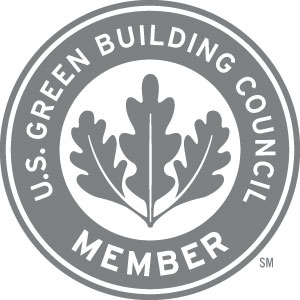 With an experienced LEED accredited team on board, and as a member of the US Green Building Council, IBT is focused on delivering high-value environmentally responsible solutions.  IBT the delivered the first LEED Certified in-store bank branch and has completed multiple other LEED certified projects including a ground up facility located in Duluth, GA.
IBT endeavors to create a vision that reflects environmentally conscious design techniques in the field of architecture. Sustainable design/architecture strives to minimize the negative environmental impact of buildings by improving efficiency and managing the use of materials, energy, and development space. By creating ecological sustainable design, we ensure that our decisions today do not inhibit the opportunities of future generations.
 We use an energy and ecologically conscious approach to design forward.
Environmental Benefits
Enhance and protect ecosystems and biodiversity
Improve air and water quality
Reduce solid waste
Conserve natural Resources
Economic Benefits
Reduce operating costs
Enhance asset value and profits
Improve employee productivity and satisfaction
Optimize life-cycle economic performance
Health and Community Benefits
Improve air, thermal and acoustic environments
Enhance occupant comfort and health
Minimize strain on local infrastructure
Contribute to overall quality of life