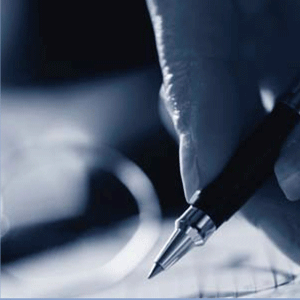 Financial services institutions, retailers and restaurant owners can now benefit from advanced custom research and market analysis with IBT's enhanced strategic facility consulting service. A premier provider of design, build, construction and consulting services, IBT uses proven methodology to help accurately project the future needs of clients, enabling companies to strategically place and build new facilities.
With the enhanced strategic facility consulting service, IBT conducts comprehensive studies to analyze historical data, operations, market penetration and concentration, traffic counts, competitive landscape, branch/ATM network location, and more. This in-depth research enables IBT to provide highly accurate growth, staff and space projections, as well as planning recommendations.
"Companies are already benefiting from the added visibility into market demographics, business potential and growth projections," said Jack Fischer, head of IBT's strategic facility consulting service. "IBT's customizable studies ensure the business needs of our clients drive the decision to revitalize an existing location or build a new facility."
Each study is structured based on the client's unique situation and business objectives. For those interested in a more targeted study, IBT completes custom studies that focus on market analysis, site evaluation, main-office facility planning, operations analysis and facility network analysis.
Fischer, who joined IBT in 2008, has more than 20 years of experience in the financial services and retail industries. Jack has worked with institutions with deposits from $20 million to $1.5 billion in assets. By closely working with the management teams to create long-term strategic solutions, Fischer has successfully completed more than 100 consulting studies.
The service rounds out IBT's design-build services, allowing the company to offer everything from strategic planning and interior design to architecture, engineering, and construction management.